I read so many good books this summer. So, so, so, so many. So obviously I need to share.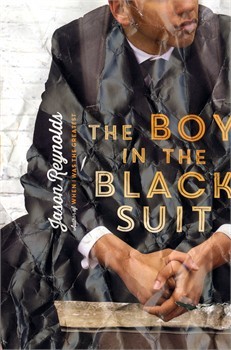 The Boy in the Black Suit
I read this in one sitting. The character was so real to me. I was rooting for him and his family. I love stories about connections between people. That maybe sounds vague, but this story really spoke to how important it is for us to look out for each other. That's a message I can get behind.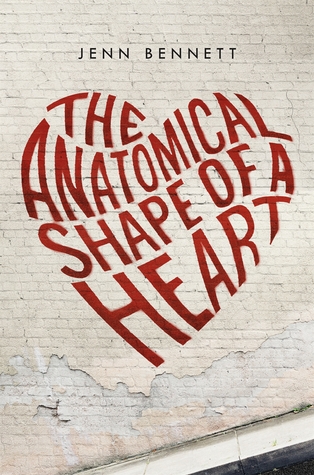 The Anatomical Shape of A Heart by Jenn Bennett
I admit, I was super skeptical about this one. One of my favorite books of all time is Graffiti Moon by Cath Crowley, and I didn't know if I could love another romance between an artistic girl and graffiti artist. But this one is so different. And it is a swooningly good love story as well as having a lot of substance to it. I am rooting for these characters so hard.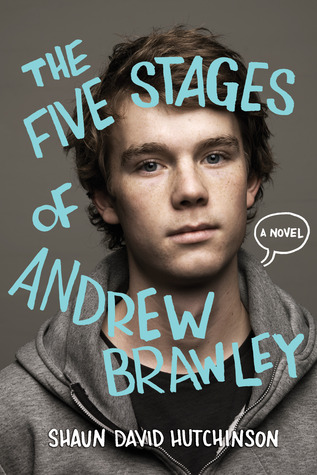 The Five Stages of Andrew Brawley by Shaun David Hutchinson
Oh my heart. This one was tough to read. It dealt with grief and bullying and illness and deciding to live even when things seem bleak. I dare anyone to read this one and not have their heart grow a couple sizes.
Stolen by Lucy Christopher
I feel like a common thread with my favorite books this summer is that the settings of all of these were so vibrant. But this one takes the place. I was right there with the main character, desperate for her to escape and terrified of the danger of the desert and awed by its beauty.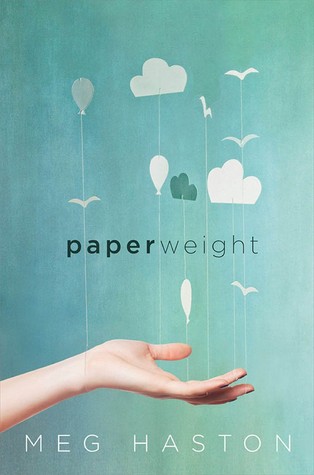 Paperweight by Meg Haston
Wow. This is another one I absolutely devoured. Like Stolen, I was squarely in this character's head and felt like I understood so much about why she was the way she was. It's a tough read because it pulls no punches in depicting eating disorders and trauma.
Rules for Stealing Stars by Corey Ann Haydu
Guys. This book is amazing. It was so vivid and so complex in how it dealt with sibling relationships. We see what it's like to lose ourselves and try find ourselves again. This book worked on so many levels. It's an other-worldly fairy tale, but it's also grounded in some really real experiences.
Hello?
I just finished this one, so it is still super fresh in my mind. I don't know if I was just on a roll with reading about grief and families and how connected we are all to each other, but this one tackles all of that. This book also has an amazing sense of place. My favorite thing about it was how it showed the romantic relationships, especially the ones that fell apart. I could go on about that, but I don't want to spoil any part of how this story comes together.
Violent Ends edited by Shaun David Hutchinson
This one is a punch in the gut. (Perhaps I need to read some more light and fluffy things this fall?) I expected that, given that it's about a school shooting. Each story was amazing, but how they all came together to show the different facets of this boy, a boy who did something truly horrible, was magical. This definitely made me want to find more novel/anthologies that work as seamlessly as this one did.