I have read so many good books lately I could practically swim in all the feels.
Courage for Beginners by Karen Harrington
I met Karen at NCTE last weekend and when she told me her book dealt with mental health issues, I was intrigued, since that is near and dear to my heart. The protagonist's mother suffers from severe agoraphobia. As a previous sufferer (and, really, it still creeps in here and there) it really spoke to me. But anyone would enjoy this book. It should be required reading for the Middle School set. It's about being brave and accepting and finding your people and being a family. So much love for this book. I can't wait to read her first book which I also picked up.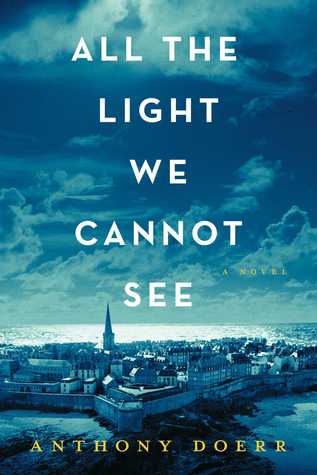 All the Light We Cannot See by Anthony Doerr
This one was recommended by my high school English teacher. And when she says something is beautiful, I know it will be. This book. Guys. Amazing. The language is gorgeous. The story is epic and the way it is woven together is enthralling and I did not want it to end. I particularly loved the way he wrote a blind character, it was so vivid experiencing her life by the sea in wartime. I will talk about this book to anyone who will listen and I'm also madly in love with the cover.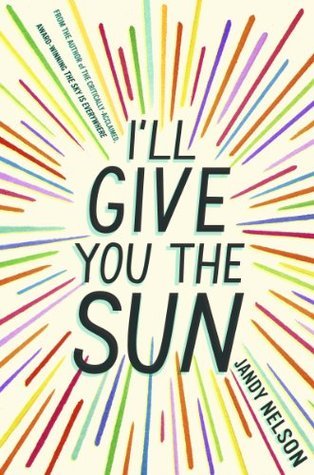 I'll Give You the Sun by Jandy Nelson
I've read a ton of YA this year. A ton. This one changed my life. I loved these characters. I loved the way they thought and talked and all the themes about love and family and art and understanding and self-expression and healing and…I could go on.
This post really could be endless. Because I've also recently read Blue Lily, Lily Blue by Maggie Stiefvater, The Kite Runner by Khaled Hosseini, The Help by Kathering Stockett, Every Day by David Levithan, I Was Here by Gayle Forman, and I am the Messenger by Markus Zusak. I would give all of these two enthusiastic thumbs up.