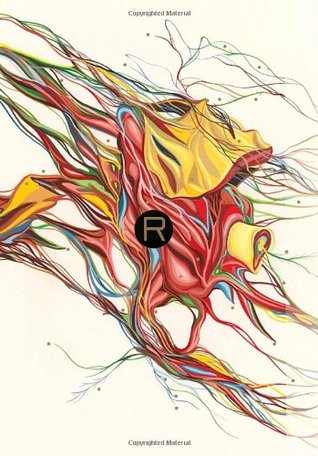 Audio book in my car: Rant by Chuck Palahniuk. (And, yes, I get giddy when I think about the fact that we are at the same literary agency.) I'm so enjoying this one. I don't always love full cast recordings, but this one makes a lot of sense to be done this way.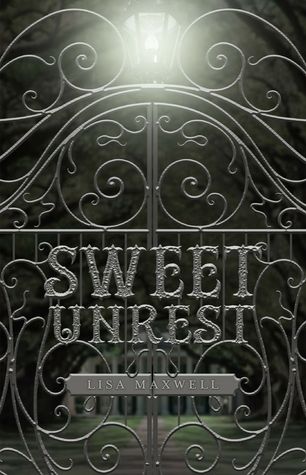 Last book I read: Sweet Unrest by Lisa Maxwell. Loved it. Couldn't put it down. Transported me to another place. So, yes, pick this one up.
Book I'm savoring: All the Light We Cannot See by Anthony Doerr. So, maybe I'm pimping this book out to everyone I know. And I'm only halfway done. I'm reading it on my phone as I put the children to sleep. Beautiful language. Just. I could eat the words. Yum.
Book I'm reading: I just start The Ghosts of Heaven by Marcus Sedgwick. I'm already super intrigued. It's form is a little unconventional, which I loooooove. And, gah, the cover. Yes, I judge book covers. And this one's good.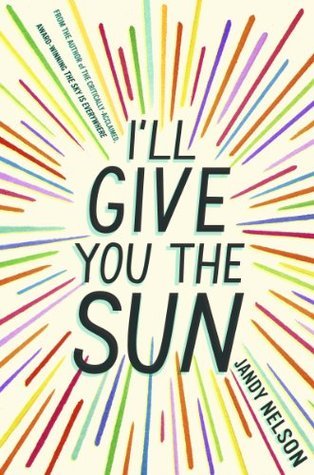 Book I have in my hot hands that I can't wait to read: I'll Give You the Sun by Jandy Nelson. Because The Sky is Everywhere is such a fave. Talk about yummy words.